YOUR SNACKBOX IS EAGERLY WAITING FOR YOU
Send your taste buds on an ecstatic adventure
What's in the box?
The Best-Of Box is filled to the brim with the world's most popular and delicious snacks! Have you ever heard of m&m's Bounty, crispy kinder Schokobons or Mars Pods? These and many more are waiting for you in our Best-Of Snackbox! So what are you waiting for! On your mark, get set, ...snack!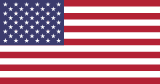 Ch**tos Flamin' Hot 🇺🇸
These cheese chips are not for the faint-hearted! With their spicy taste, they are just right for all those who like it spicy.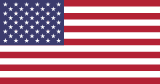 Dill Pickle 🇺🇸
Since 1898, Van Holten's Pickle-In-A-Pouch has been making pickles with the craziest flavours. From dill to tapatio to warheads! See for yourself the savoury dill taste of this pickle. Simply dill-icious!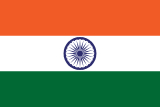 Kinder Creamy 🇮🇳
Familiar but so different! This spoon egg is topped with a "crunchy" layer of puffed rice. Underneath is the familiar milk and cocoa cream. Spooning fun for young and old!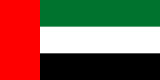 Kinder Schoko-Bons Crispy 🇦🇪
If you love chocolate bonbons, you should definitely not miss this variation! Coated in a crunchy crispy layer with a light cocoa note and filled with a delicately creamy chocolate & milk cream!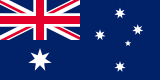 Kinder Tronky 🇦🇺
The perfect snack for on the go! The cocoa wafer is filled with a chocolate milk filling with crispy biscuit crumbs hidden inside.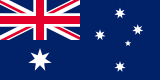 m&m's Bounty 🇦🇺
Inspired by the Bounty chocolate bar filled with coconut and covered in chocolate, the new m&m's creation has been created. Coconut-flavoured chocolate covered in the typical colourful m&m shell!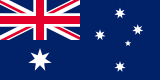 Mars Pods 🇦🇺
A crispy baked wafer shell filled with a soft SNICKERS filling of peanut caramel and a delicious milk chocolate topping! Perfect for snacking!

RedBull Peach 🇸🇪
Fruity energy kick incoming! The juicy taste of ripe peaches meets the typical RedBull note. A real guarantee for awake moments!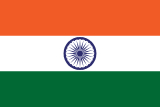 Snickers Berry Whip 🇮🇳
This peanut bar will make your taste buds go wild! Between the familiar peanut layer with caramel is a layer of strawberries and creamy nougat. The chocolate coating makes this dream perfect!!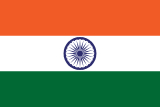 Snickers Kesar Pista 🇮🇳
Discover an exciting taste experience! This popular classic is filled with brown milk chocolate, pistachios and saffron cream!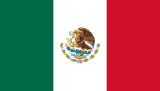 Takis Fuego 🇲🇽
Get ready for the unique taste of these rolled crisps sticks! The combination of chilli and fresh lime is guaranteed to make you sweat!
Founded and established since 2016, we have been selling confectionary products and have served so many customers across Germany, Austria and Switzerland, dedicated to consistently deliver quality products and outstanding customer service.

As we aim to crush the boundaries between diverse snacking cultures through exciting snack treats, we have expanded to reach more countries to serve customers like you and let you enjoy tasty snack adventure each month. Thus, SnackPilot was born!
SnackPilot's Mission
SnackPilot aims to fly around the world and crush the boundaries between the diverse snacking cultures of Europe and other countries through exciting US state and country-themed snack boxes. This huge goal is fueled by our desire to introduce Europe to the various cultures inherently embedded in every snack from countries around the world.

Our fun snack adventure shall take off to each state of US and around the world each month. Another month, another tasty snack box treat!

However, the adventure doesn't end there!
Read more about us