YOUR SNACKBOX IS EAGERLY WAITING FOR YOU
Send your taste buds on an ecstatic adventure
What's in the box?
The Best-Of Box is filled to the brim with the world's most popular and delicious snacks! Have you ever heard of m&m's Bounty, crispy kinder Schokobons or Mars Pods? These and many more are waiting for you in our Best-Of Snackbox! So what are you waiting for! On your mark, get set, ...snack!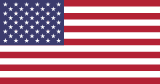 Ch**tos Flamin' Hot 🇺🇸
These cheese chips are not for the faint-hearted! With their spicy taste, they are just right for all those who like it spicy.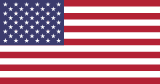 Dill Pickle 🇺🇸
Since 1898, Van Holten's Pickle-In-A-Pouch has been making pickles with the craziest flavours. From dill to tapatio to warheads! See for yourself the savoury dill taste of this pickle. Simply dill-icious!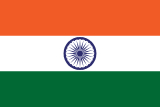 Kinder Creamy 🇮🇳
Familiar but so different! This spoon egg is topped with a "crunchy" layer of puffed rice. Underneath is the familiar milk and cocoa cream. Spooning fun for young and old!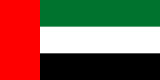 Kinder Schoko-Bons Crispy 🇦🇪
If you love chocolate bonbons, you should definitely not miss this variation! Coated in a crunchy crispy layer with a light cocoa note and filled with a delicately creamy chocolate & milk cream!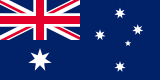 Kinder Tronky 🇦🇺
The perfect snack for on the go! The cocoa wafer is filled with a chocolate milk filling with crispy biscuit crumbs hidden inside.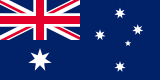 m&m's Bounty 🇦🇺
Inspired by the Bounty chocolate bar filled with coconut and covered in chocolate, the new m&m's creation has been created. Coconut-flavoured chocolate covered in the typical colourful m&m shell!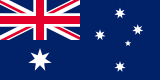 Mars Pods 🇦🇺
A crispy baked wafer shell filled with a soft SNICKERS filling of peanut caramel and a delicious milk chocolate topping! Perfect for snacking!

RedBull Peach 🇸🇪
Fruity energy kick incoming! The juicy taste of ripe peaches meets the typical RedBull note. A real guarantee for awake moments!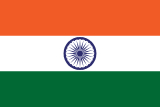 Snickers Berry Whip 🇮🇳
This peanut bar will make your taste buds go wild! Between the familiar peanut layer with caramel is a layer of strawberries and creamy nougat. The chocolate coating makes this dream perfect!!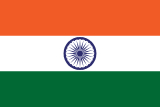 Snickers Kesar Pista 🇮🇳
Discover an exciting taste experience! This popular classic is filled with brown milk chocolate, pistachios and saffron cream!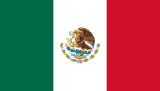 Takis Fuego 🇲🇽
Get ready for the unique taste of these rolled crisps sticks! The combination of chilli and fresh lime is guaranteed to make you sweat!